Connect with women and grow in Jesus.
What's going on in Women's Ministry?
Are you desiring a safe place to process some hurts, hangups, or trauma from your life? Sarah Allison will be taking women through Understanding the Wounded Heart in a 6-week experience. Groups will meet in her home (or rotating homes) on Thursdays. There are two sessions, so choose the time that works best for your schedule. The groups begin June 10 and will be off July 1 and 8 for the holiday.
Are you eager to get equipped to help others when they are processing hurt, struggling with grief or change, or feeling stuck? Abigail Doust will be taking women through Authentic Conversations in a 6-week training. The group will meet Thursday evenings at the Intersection (the Crossroads office) from 6:15-8:15 pm. The group will begin June 10 and be off July 1 for the holiday.
This meets every first Saturday of the month at 9:00 a.m at "The Intersection".
$10 participation fee for supplies.
Click below to find out about this and other women's events.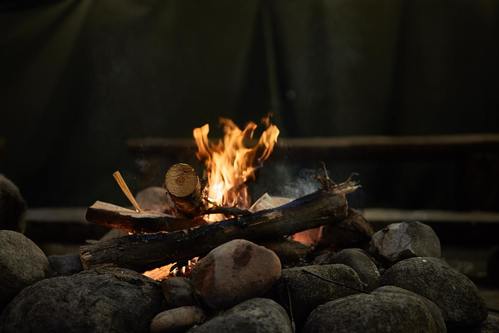 Every second Friday of the month, women gather to meet, get to know each other, and just relax after a busy week. If you'd like to join us, we'd love to see you there! For more info on time and location, please fill out the form below and someone from our team will be in contact with you very soon.
The summer of 2021 is sure to be epic. Join us for hikes, pool dates, toddler times, , coffee dates & cookouts. These casual get-togethers will be posted on our private FB group and we'd love for you to join us!
For general women's ministry questions, email: Abigail Doust...she's really fun:)
"Remain in me and I will remain in you." - Jesus. John 15:4